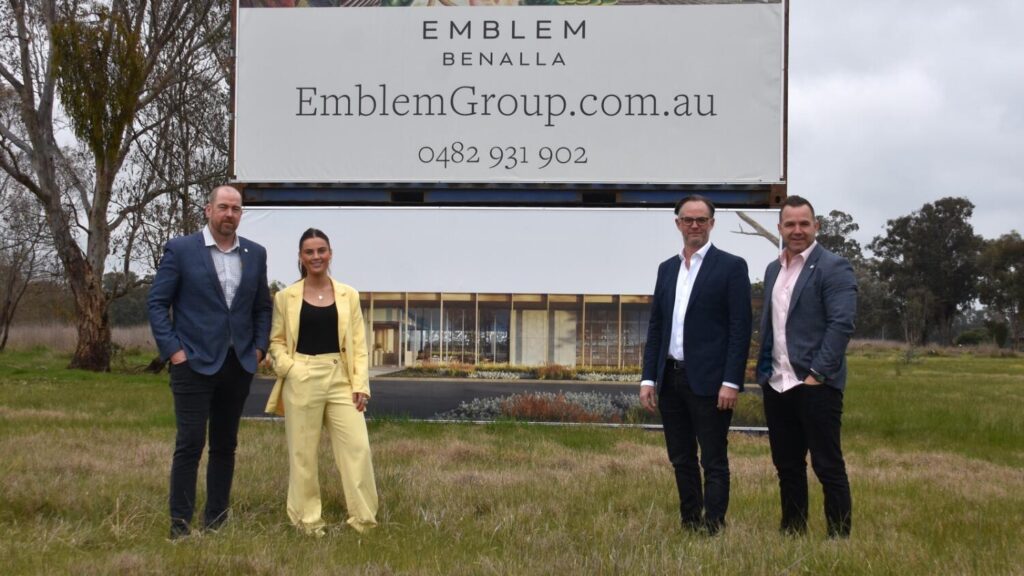 The Rose City will soon be home to a unique and exciting new lifestyle development aimed at the active downsizer, thanks to the Emblem group with support by Ray White Benalla.
Emblem Benalla will be just a stone's throw from the golf course, on Gunn Rd, and will feature various sized properties in a country setting surrounded by native vegetation.
It will have a club house, indoor swimming pool, sports pavilion, putting green and more.
Emblem Group Director Rowan Pollard described it as a community within a community.
"The on-site full-time manager will be on hand to ensure all residents are enjoying the lifestyle the development offers by ensuring the residents needs are catered too," Mr Pollard said.
"If people have an interest in bridge, they will work out time for a bridge tournament or club.
"Likewise, if they are into crafts.
"There will be an indoor pool, and gym on-site and people will be able to do activities including water aerobics or yoga
"Emblem Benalla is all about community. Within the village, and how it's integrated into the wider community."
The clubhouse will act as the town hall. Pop in for a game of pool, a coffee, lunch or just to chat with friends and neighbours.
With 168 homes, the community will deliver an enviable lifestyle that not only offers a sense of community but a variety of fun activities.
It can also offer an opportunity for people to downsize and enjoy retirement, although there is no minimum age for community members.
Mr Pollard said one of the main advantages of becoming a part of Emblem Benalla is you can relax and not worry about some of the chores of daily life.
"People can release equity in their home, relocate to Emblem Benalla and enjoy life without the stress of general house ownership.
"They can buy their house in the development and then enter into a long term lease on the land.
"There are a few reasons for that and it comes with many benefits.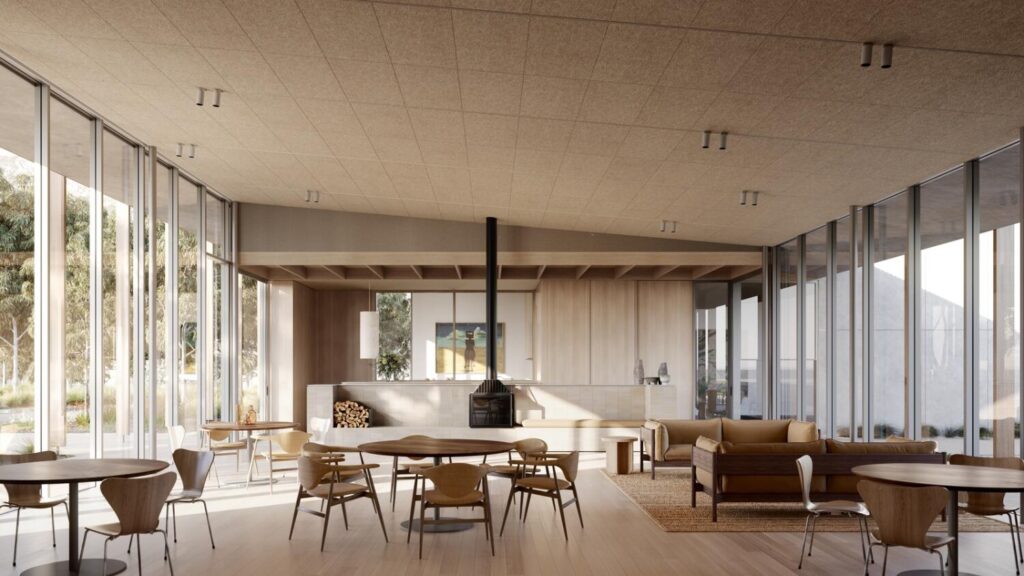 "It reduces the cost of the initial purchase and residents have the security of a long-term lease on the land that only ends when they sell the property.
"Not buying the land means they don't pay stamp duty and can retain as much money as possible when they downsize."
On top of the financial benefits there is no gardening to worry about with a caretaker employed to keep the streetscape looking beautiful.
The design also features a variety of open spaces allowing community members to make the most of country living, only a few minutes drive from Benalla CBD and all it has to offer.
Planning for Emblem Benalla is complete and there are options for one, two and three bedroom homes.
Construction will begin on the several showhomes in the coming weeks allowing prospective community members to see exactly what's on offer.
To find out more contact Peter Symes at Ray White Benalla or visit emblemgroup.com.au